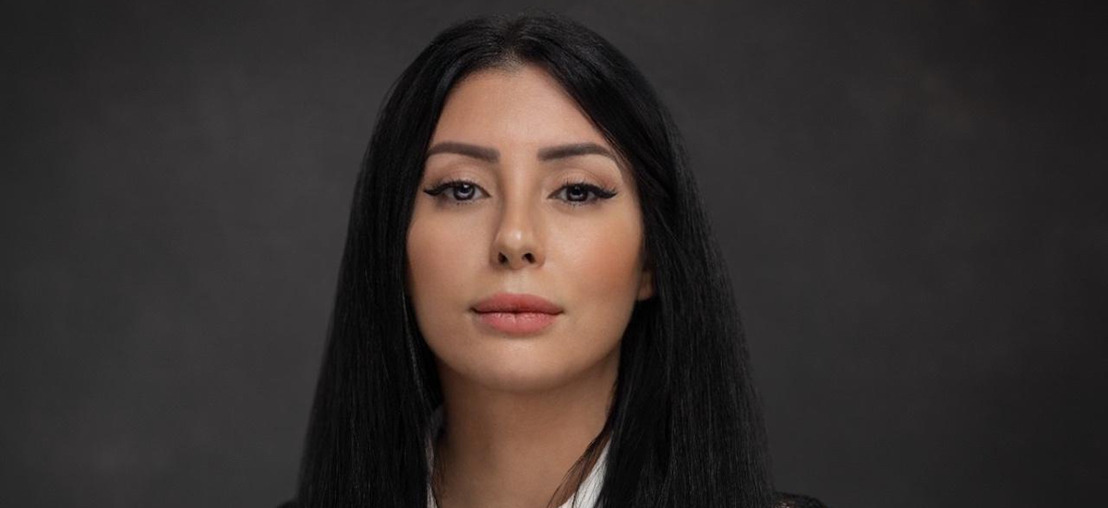 Emakina MENA appoints Siham Berrached as Managing Director for Qatar
Doha, Qatar: April 5th 2021 —
​Emakina, the international digital agency group based in Qatar has strengthened its leadership team in the country with the appointment of Siham Berrached as Managing Director for Qatar.
Siham will take to her new role for Emakina.QA having already acted as Emakina's business development lead across the MENA region. She has been instrumental in setting up Emakina's Qatar operation in the midst of a global pandemic. Siham brings to her role 13 years of experience in the Middle East, specifically in new business and new market entry for leading global and regional agencies.
Based in Doha, Siham will play an instrumental role in serving to strengthen Qatar's ambitions as well as open up a platform to develop regional relationships with key partners as well as B2B and B2C clients in the Qatar Peninsula. She will be the meeting point for brands and institutions in Qatar to gain direct access to a trusted full service digital agency that has deep roots across the GCC, with proven expertise in digital transformation.
Regarding her new role, Siham Berrached said, "It is a real honour for me to start this new chapter of my professional journey with Emakina. As Qatar's National Vision 2030 supports the empowerment of women in all fields, I am proud to become one of the female leads in the country. I am dedicated to helping the Qatari government, local organisations and businesses grow and achieve their long-term goals, while driving Emakina's vision to become the leading digital agency in the region."
Murat Yoldas Ertugrul, VP MEA & Turkey added: "We are proud to welcome Siham into her new position. With her knowledge of the MENA region and tech industry, she is a key asset for the growth of our Doha entity. This is an exciting time for Qatar, which has recently seen spectacular growth. With a wealth of experience in highly competitive global markets, the insights she will bring will benefit our clients tremendously."
Emakina has grown rapidly in the GCC region, and has become the go-to partner for digital transformation and ecommerce. With more than 250 experts based in the region, the team has recently delivered successful projects for clients across the retail, luxury, sports, travel, finance, and real estate sectors.
---
​About Emakina MENA
Emakina MENA is a full-service digital agency with global reach, with offices across the Middle East. Our technology, design and marketing experts work for clients to help them grow their business and brand value. Together, we gain the necessary user insights to develop highly effective strategies and creations. These include cutting-edge applications, websites, e-commerce projects, impactful content and campaigns. As the ambassadors for users, we place their expectations and requirements at the heart of any digital experience. We offer our customers and their brands a privileged relationship with their new leaders: the consumers of the digital age. Emakina.MENA is part of Emakina Group, a leading independent full-service digital agency group, uniting over 1000+ employees in 15 countries.
For more information, please contact:
Younes Elaouad
​Definition Agency
​[email protected]