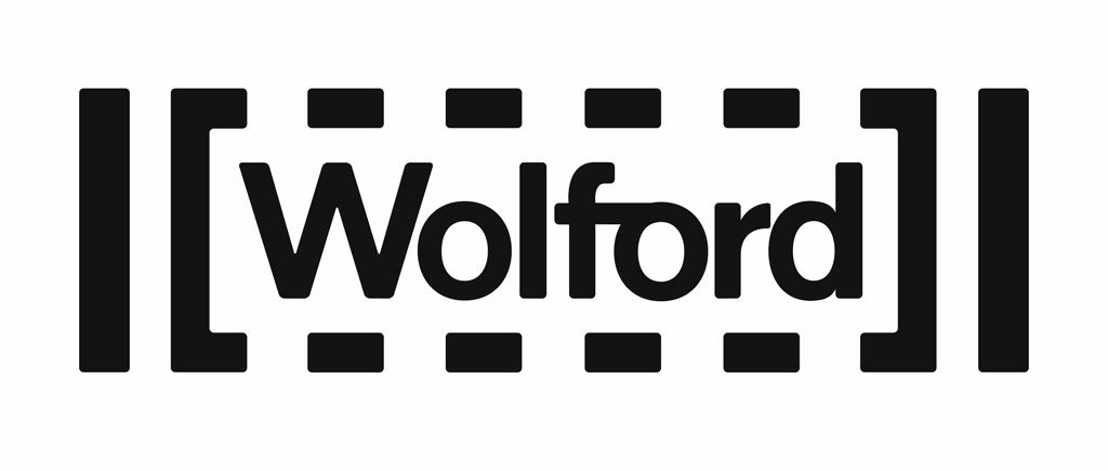 Wolford partners with Emakina for its digital transformation
Monday, April 18, 2016 — Wolford, market leader in luxury leg- and body wear, was looking for a strong international partner to guide their digital transformation. After a strategic and creative pitch Wolford AG has opted for full service digital agency Emakina, who finished first out of four competing agencies.
Wolford is on the verge of undergoing a complete digital transformation. In Emakina, Wolford found a partner that brings together quality, innovation, creativity and technology. Emakina will build a new B2B and B2C e-commerce platform including a new digital in-store communication for Wolford.
'Wolford was impressed by the strategy and creative direction of the pitch proposal', says Ashish Sensarma, CEO of Wolford: 'Wolford is a leading global brand in the luxury legwear segment. In order to stay ahead we're always focussed on top quality and continuous innovation. In Emakina we found a partner that lives by the same values and will help us in our digital transformation.'
'Emakina is very pleased to have Wolford as a client', says Geert Rietbergen, Managing Director of Emakina NL: 'Wolford is a stunning, innovative, world class brand. Not only does it provide creative opportunities, it is also a solid partner for digital development and innovation. With this new customer we show that also internationally we belong to the top digital agencies.'
About Wolford
Wolford is a premium fashion brand that operates in the upper segment of legwear, lingerie, ready-to-wear and body wear. Wolford has 269 stores in over 60 countries and has increasing online sales by 66% in the first three quarters of 2015/16. The company is known for innovative products like the seamless "Pure 50 Tights", but also for its collaborations with renowned designers like Karl Lagerfeld and Vivienne Westwood.