The Reference acquiert l'agence numérique new-yorkaise Karbyn
Lundi 12 février 2018 — - Informations commerciales -
The Reference rachète l'agence numérique new-yorkaise Karbyn. Faisant suite à l'ouverture d'un bureau à Manhattan l'année dernière, cette acquisition en est le prolongement logique pour l'agence belge. Elle accroît non seulement de façon considérable son ancrage sur le marché américain, mais apporte en outre une preuve indiscutable de ses ambitions de croissance et de sa volonté de se poser en partenaire numérique mondial à part entière. Les deux entreprises, qui comptent ensemble actuellement 150 collaborateurs à leur actif, ont fait des choix technologiques identiques, notamment Sitecore© Experience PlatformTM. Elles adoptent une stratégie de commercialisation pragmatique et orientée clients.
Karbyn et The Reference présentent un historique impressionnant de réalisations dans divers domaines en matière de transformation numérique, notamment la stratégie et l'image de marque, le développement Web et sur appareils mobiles, l'automatisation du marketing pour les PME et les entreprises du Fortune 500. Les experts de Karbyn joignent désormais leurs forces avec leurs homologues de The Reference à Gand, Anvers et New York. Ils créent tous de la valeur ajoutée numérique, à la croisée des chemins entre marketing et technologie.
Anja Cappelle, CEO de The Reference :
« C'est avec grand plaisir que nous accueillons nos nouveaux amis de Karbyn. Ils apportent leur expérience de haut niveau à notre offre en matière de transformation numérique et collaborent avec des clients réputés, notamment ASCAP, Dealertrack et bien d'autres. Aujourd'hui, le marché nord-américain correspond à 8 % de notre chiffre d'affaires. Grâce à cette fusion, ce chiffre devrait tripler en 2018. »
Olivier Deneef, directeur commercial de The Reference aux États-Unis, ajoute :
« Ensemble, nous servirons encore mieux nos clients américains existants. Cette fusion nous apporte l'avantage d'une présence sur un plus vaste territoire et renforce notre positionnement sur le marché américain. Nous sommes assurément en très bonne posture pour acquérir de nouveaux comptes passionnants. »
Jim de la Bastide (PDG) et Joe Donofrio (directeur des opérations) de Karbyn :
« The Reference est une agence numérique de haute volée qui offre des services complets et qui a rapidement gagné ses galons sur le marché américain. Les solutions de Karbyn ont toujours été innovantes et pérennes. Ensemble, nous serons en mesure d'offrir un éventail encore plus large de services à nos clients tout en maintenant le même niveau de qualité. Nous sommes très enthousiastes à l'idée de voir ce que nous réserve l'avenir ! »
L'équipe de direction de l'entité américaine, constituée de Jim de la Bastide (PDG) et de Joe Donofrio (directeur des opérations), travaillera en tandem avec Olivier Deneef (directeur commercial), qui rendra compte directement à Anja Cappelle (CEO).
Étant donné que The Reference a rejoint Emakina Group en 2007, le groupe leader d'agences européen indépendant acquiert la totalité de Karbyn par l'entremise de sa filiale The Reference. La nouvelle entité américaine peut puiser dans le savoir-faire de plus de 800 experts d'Emakina, tandis qu'Emakina Group crée de nouvelles opportunités pour la prise en charge de ses clients internationaux.
Cette acquisition sera soumise à l'approbation du conseil d'administration d'Emakina Group et la valeur finale de la transaction s'appuiera sur les résultats opérationnels enregistrés par Karbyn jusqu'en 2022.
---
A propos de THE REFERENCE
It's more than digital, it's your business.
Fondée en 1993, The Reference est la première agence Web belge et fait partie des véritables pionnières du numérique au niveau européen. L'agence multicanal concrétise efficacement les objectifs de ses clients et les accompagne tout au long de leur parcours de transformation stratégique.
150 experts basés dans les bureaux d'Anvers, Gand et New York allient des compétences marketing à des technologies comme Sitecore, Umbraco et Selligent, pour une intégration parfaite de l'identité de marque, de l'e-commerce, de l'automatisation du marketing, du marketing sur moteurs de recherche, des réseaux sociaux, de l'analyse, des mobiles et tablettes, des applications personnalisées, etc.
Depuis 2007, The Reference appartient à Emakina Group et a renforcé sa présence à l'international. The Reference compte parmi ses clients Axa, Ansell, Bekaert, Carglass, Colruyt, DELA, La Loterie nationale, EDF Luminus, Fluxys, Gates Europe, Ikea, Makro Cash & Carry Belgium, Melexis, Shurgard Europe, Swiss Education Group et Thomas Cook.

CONTACT
Anja Cappelle Chief Executive Officer
anja@the-reference.com

Bart Roofthooft Marketing and Integration Director
roofthooft@the-reference.com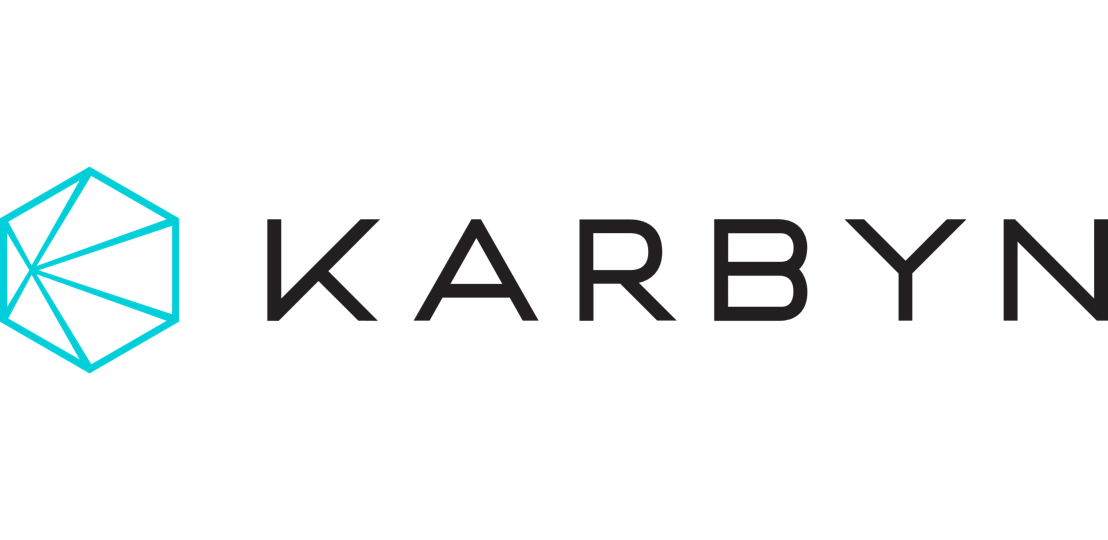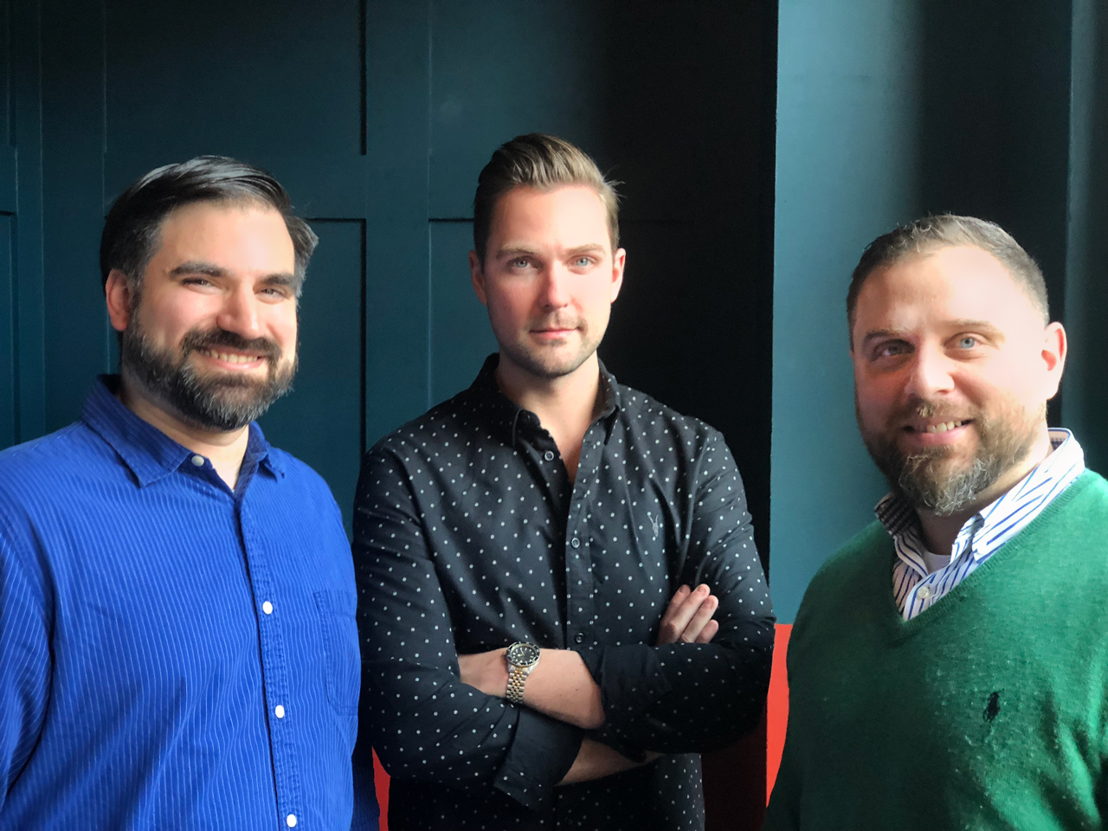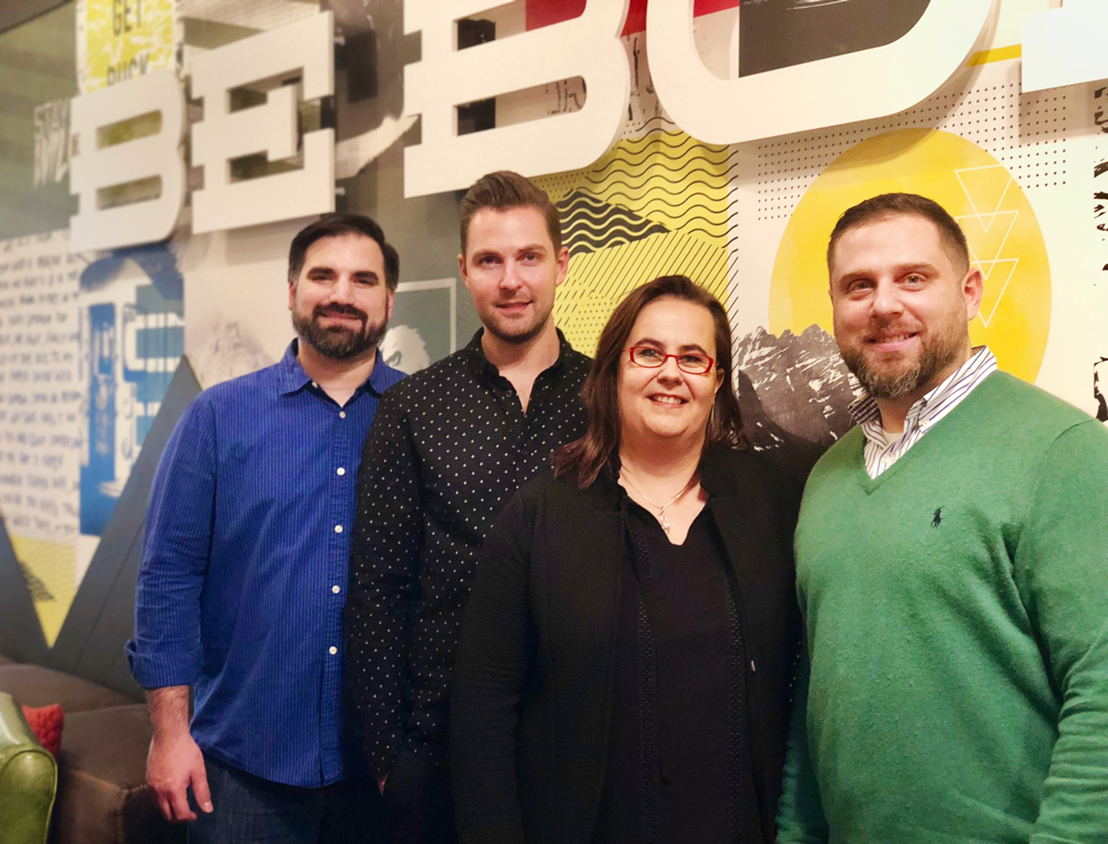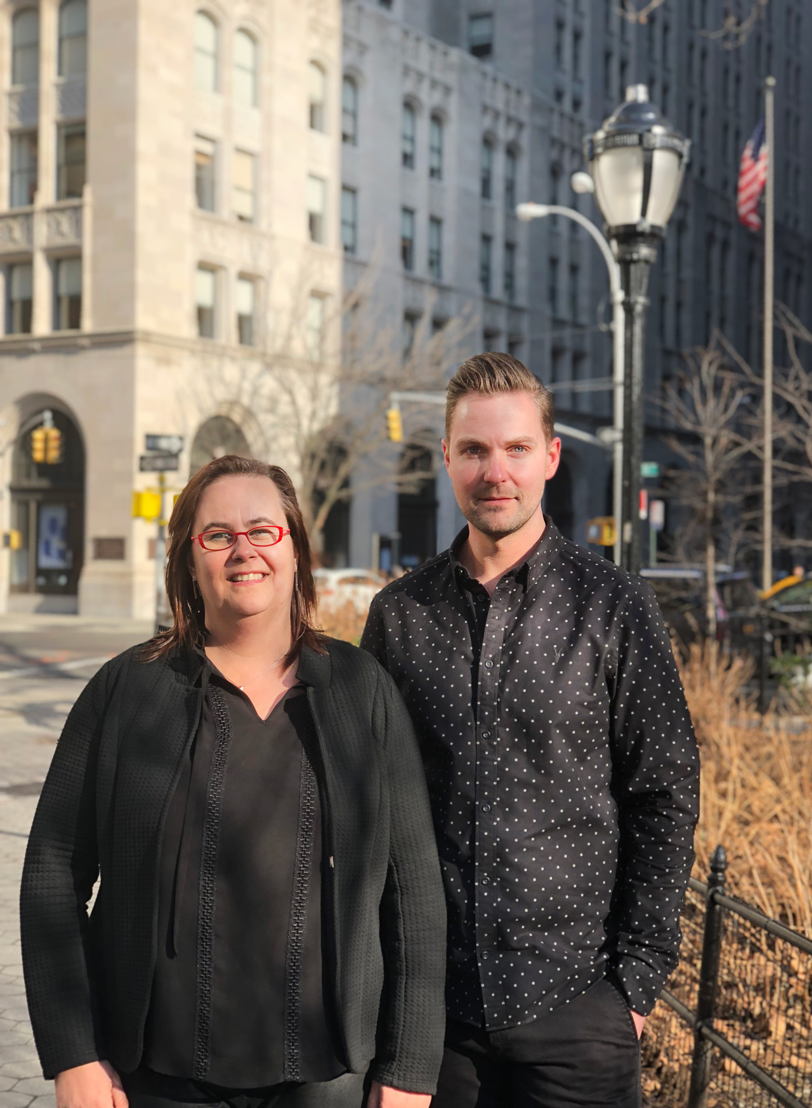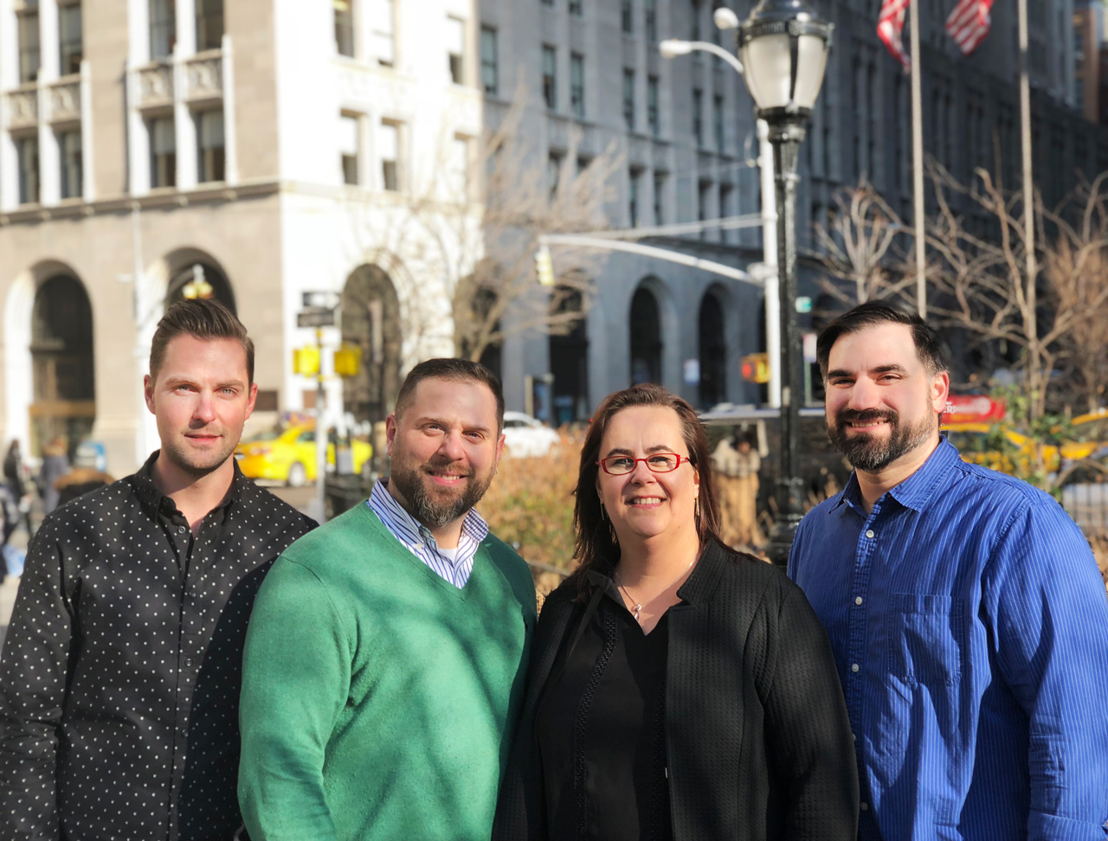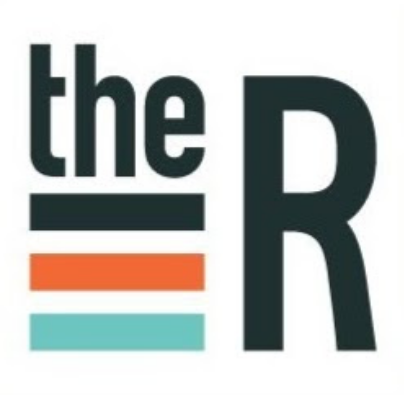 Contactez-nous
Luc Malcorps
Director of Media Relations
Bart Roofthooft
Marketing and Integration Director