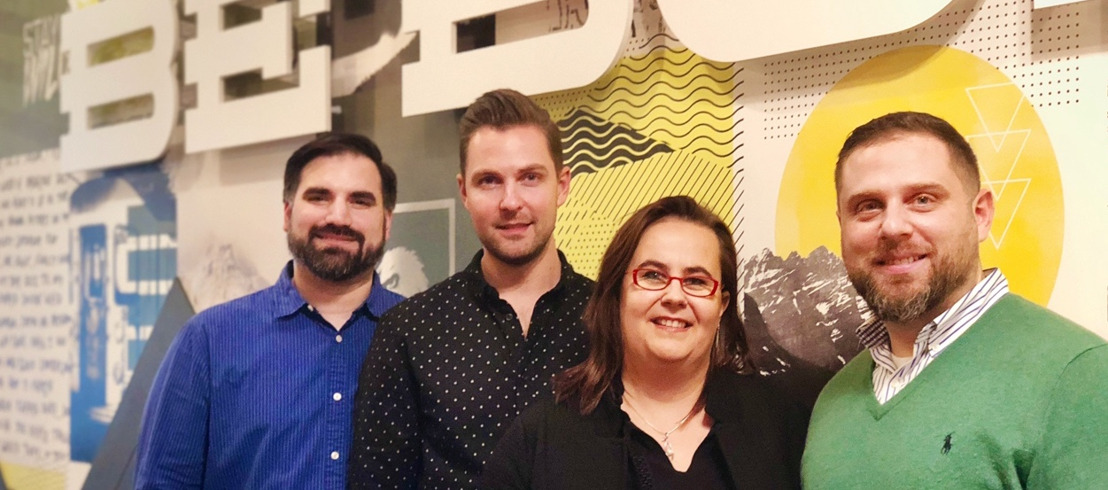 The Reference neemt New Yorks digitaal agentschap Karbyn over
Maandag 12 februari 2018 — - Commerciële informatie -
The Reference neemt het digital-first agentschap Karbyn uit New York over. Dit is een logische nieuwe stap voor het Belgische bedrijf, na de opening van zijn kantoor in Manhattan vorig jaar. Het vergroot zijn voetafdruk op de Noord-Amerikaanse markt en bevestigt meteen ook zijn groeiambitie als een wereldwijde digitale partner. Beide ondernemingen tellen vandaag samen 150 experts. Ze delen een pragmatische klantgerichte marktbenadering en toptechnologieën, zoals het Sitecore© Experience PlatformTM.
De experts van Karbyn bundelen hun krachten met hun nieuwe collega's van The Reference in Gent, Antwerpen en New York. Ze hebben beide een stevige reputatie opgebouwd in digitale transformatie voor KMO- en Fortune 500-bedrijven. Daarbij creëren ze grote digitale meerwaarde, op het raakpunt van marketing en technologie. Hun focus ligt bij die oefening op strategie en branding, web- en mobiele ontwikkeling, en marketingautomatisering.
Anja Cappelle, CEO van The Reference:
"We zijn zeer enthousiast om onze nieuwe vrienden van Karbyn te verwelkomen. Ze voegen waardevolle expertise toe aan ons aanbod voor digitale transformatie en werken voor topklanten zoals ASCAP en Dealertrack. Vandaag halen we 8% van onze omzet in de Noord-Amerikaanse markt; met deze overname zou dit in 2018 moeten stijgen tot het drievoudige."
Olivier Deneef, CCO van The Reference US voegt eraan toe:
"Samen kunnen we onze Amerikaanse klanten nu nóg beter dienen. We creëren een groot schaalvoordeel en versterken onze positie op de Amerikaanse markt. We zijn er helemaal klaar voor om een aantal spannende nieuwe klanten aan onze portfolio toe te voegen."
Jim de la Bastide (CEO) en Joe Donofrio (COO) van Karbyn:
"The Reference is een geweldig full-service digitaal agentschap, dat snel zijn sporen heeft verdiend op de Noord-Amerikaanse markt. De oplossingen van Karbyn zijn altijd innovatief en toekomstbestendig. Samen kunnen we onze klanten nu een nog bredere waaier aan diensten aanbieden, met hetzelfde hoge kwaliteitsniveau. We zijn erg enthousiast over onze gemeenschappelijke toekomst!"
CEO Jim de la Bastide en COO Joe Donofrio vormen het Amerikaanse managementteam, in tandem met CCO Olivier Deneef, die rechtstreeks rapporteert aan CEO Anja Cappelle.
The Reference werd in 2007 een deel van Emakina Group. Het is deze leidinggevende onafhankelijke Europese digitale agentschapsgroep die nu het volledig eigendom van Karbyn overneemt, via zijn dochteronderneming The Reference. De nieuwe Amerikaanse entiteit krijgt meteen toegang tot ruim 800 Emakina-experts, terwijl de groep zijn internationale klanten nog beter kan begeleiden in de VS.
Deze overname is onderworpen aan de goedkeuring door de raad van bestuur van Emakina Group. De definitieve waarde van de transactie zal gebaseerd zijn op de operationele resultaten van Karbyn tot 2022.
---
CONTACT
Anja Cappelle Chief Executive Officer
anja@the-reference.com

Bart Roofthooft Marketing and Integration Director
roofthooft@the-reference.com
Over THE REFERENCE
It's more than digital, it's your business.
The Reference werd opgericht in 1993, en is daarmee het eerste Belgische web agency en een echte Europese pionier. Het Als multi channelagentschap zet het de objectieven van zijn klanten om in succesverhalen en begeleidt hen bij hun strategische transformatie. Zijn 150 hoogopgeleide medewerkers in kantoren in Gent, Antwerpen en New York combineren marketing en technologieën zoals Sitecore, Umbraco en Selligent. Ze integreren naadloos merkendesign, e-commerce, marketingautomatisering, search engine marketing, sociale media, analytics, mobile & tablets, custom applicaties,...
In 2007 sloot The Reference zich aan bij Emakina Group, waardoor het zijn internationale slagkracht vergrootte. The Reference werkt onder meer voor Axa, Ansell, Bekaert, Carglass, Colruyt, DELA, De Nationale Loterij, EDF Luminus, Fluxys, Gates Europe, Ikea, Makro Cash & Carry Belgium, Melexis, Shurgard Europe, Swiss Education Group, en Thomas Cook.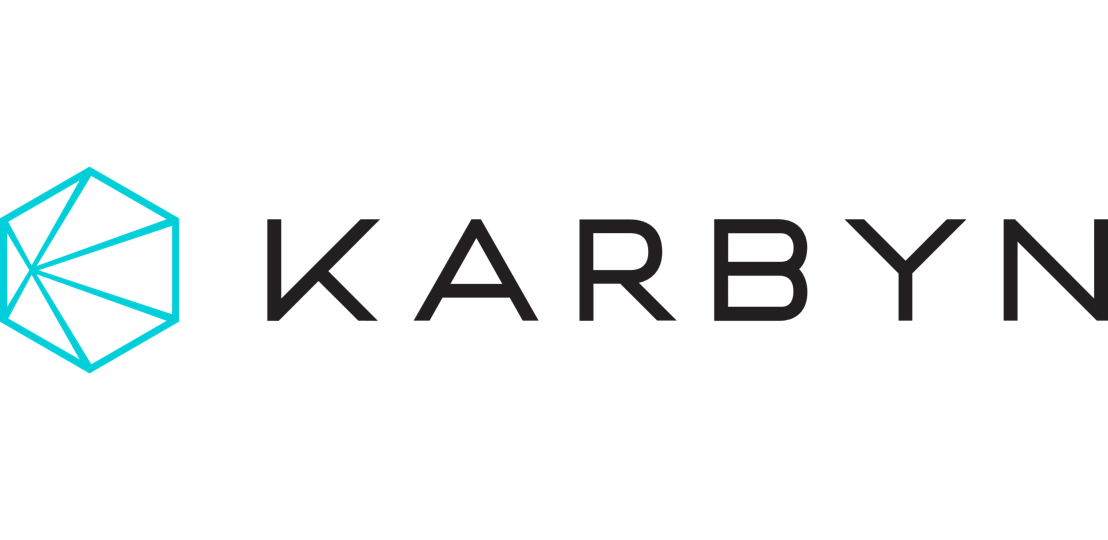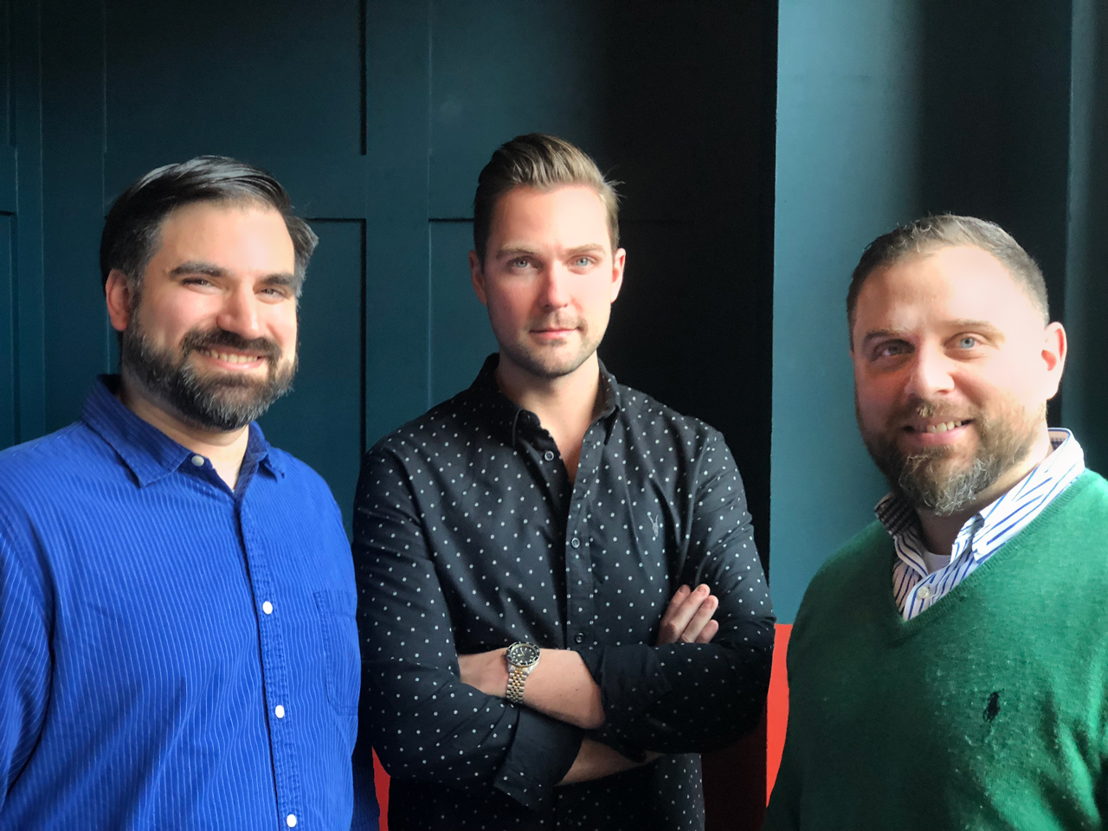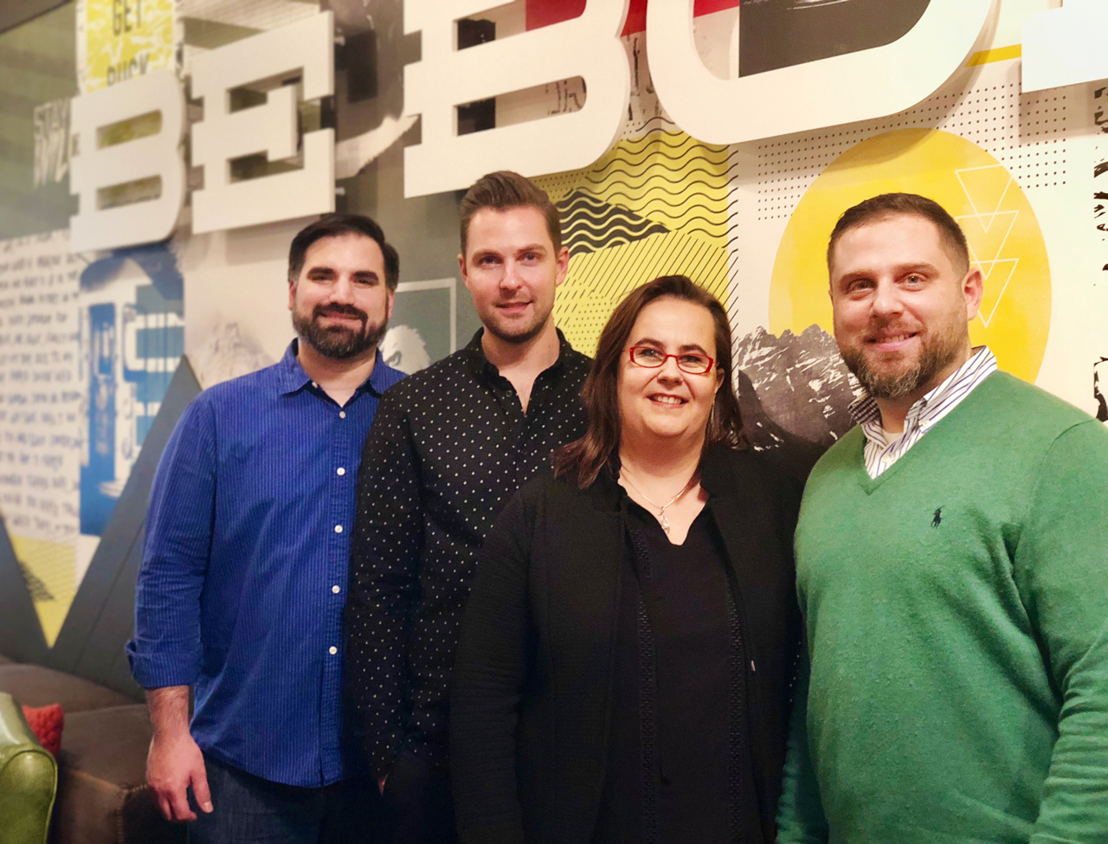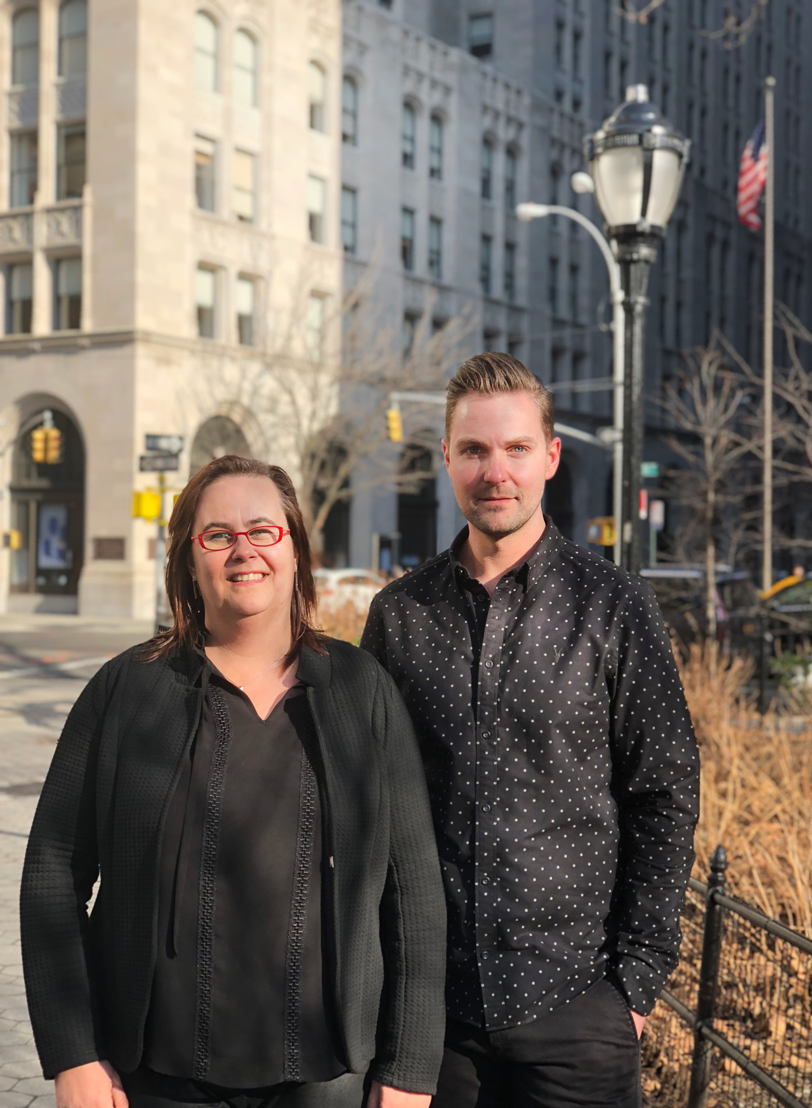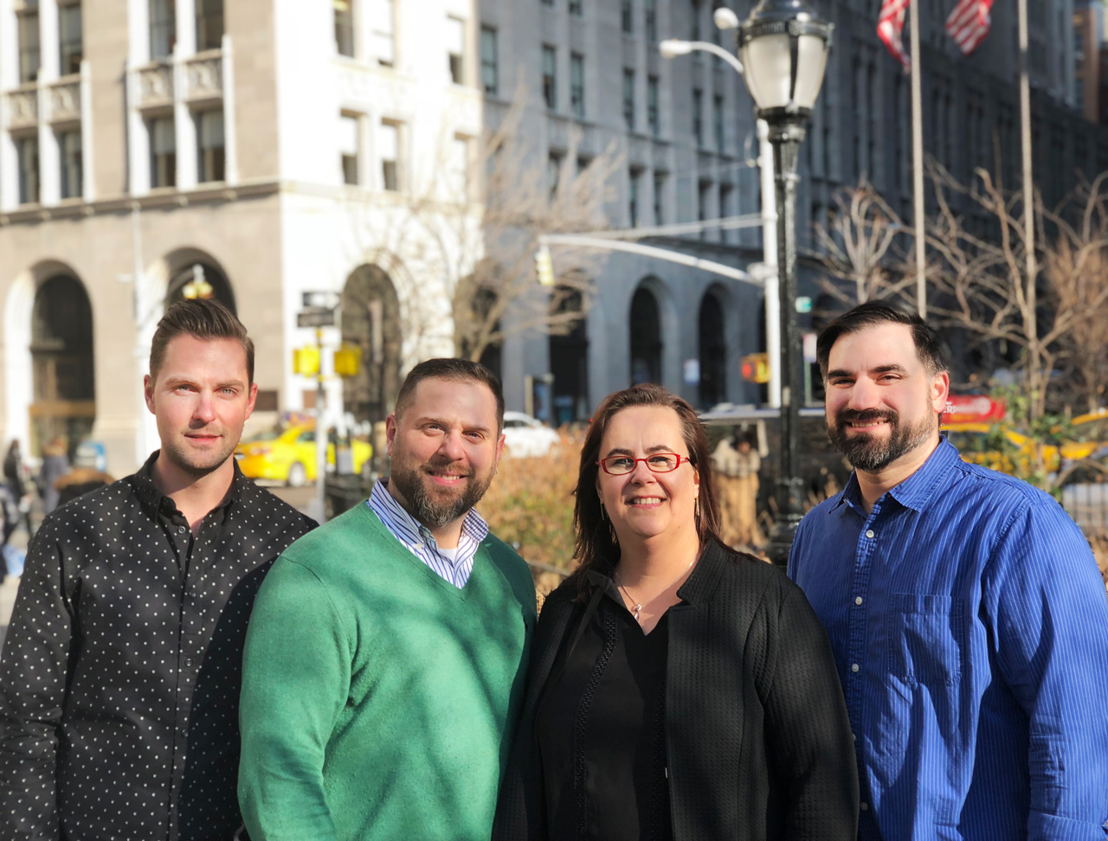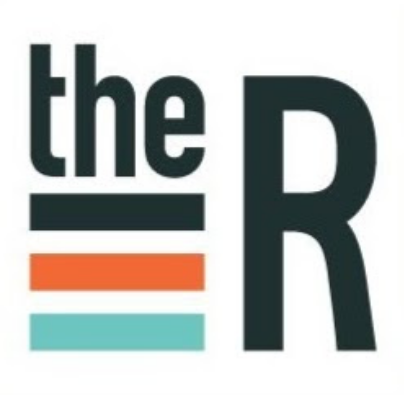 Contacteer ons
Luc Malcorps
Director of Media Relations
Bart Roofthooft
Marketing & Integration Director